My instagram filters are mostly adjustments of light/color/contrast as that was something I was missing: highly usable filters and not novelty filters.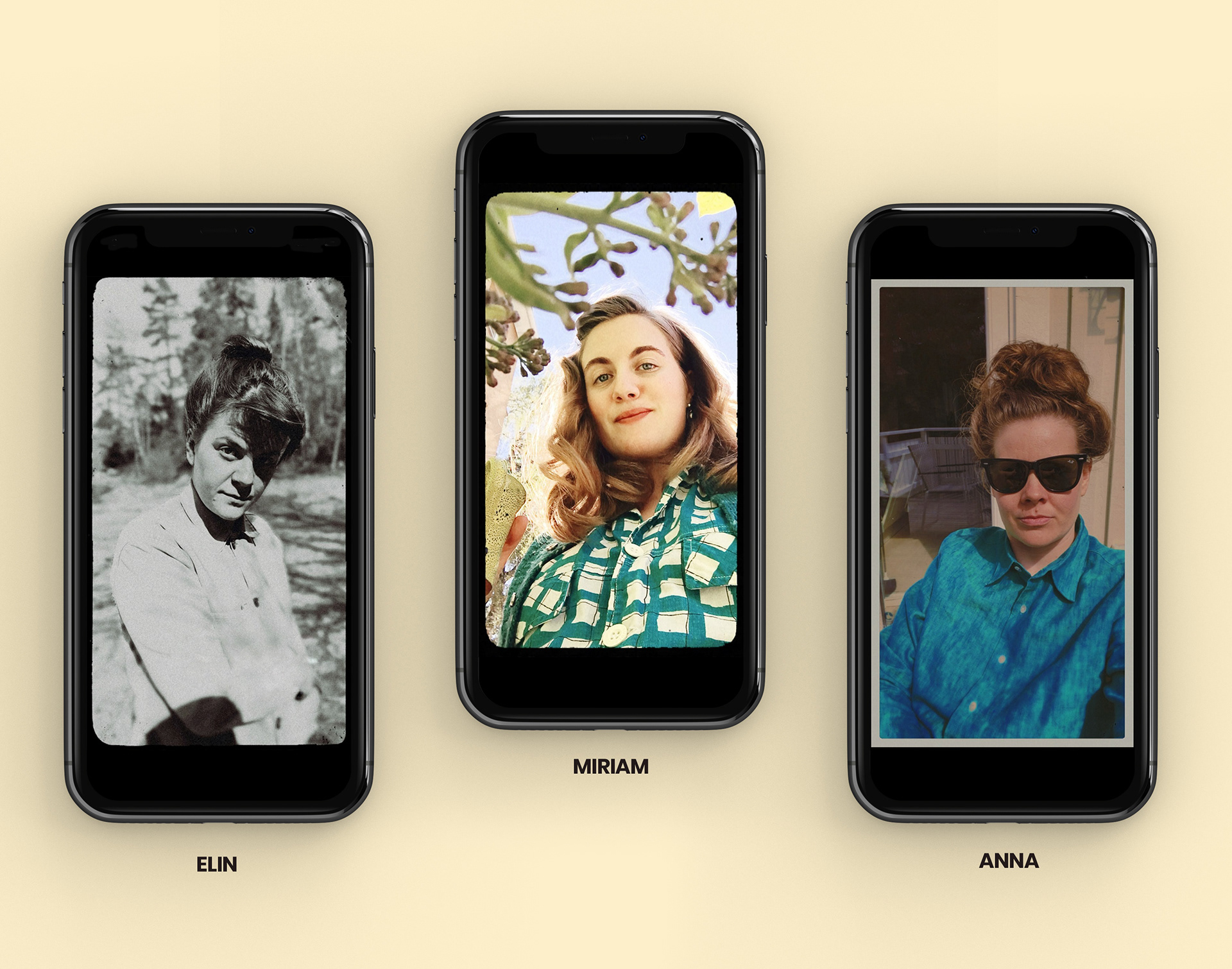 Elin, Miriam, Anna and more
I named my filters after friends and people I follow who has a special aesthetic, or post pictures that they are inspired by. 
Above are pictures of three of the filters with the people that inspired and named them.
Elin Sandström: illustrator and inspires her followers by posting collections of old photographies, Miriam Parkman: weaver and vintage enthusiast who mostly wears clothes from the 40's and 50's,
Anna Malmborg jazz-singer and passionate about the late 60's and 70's.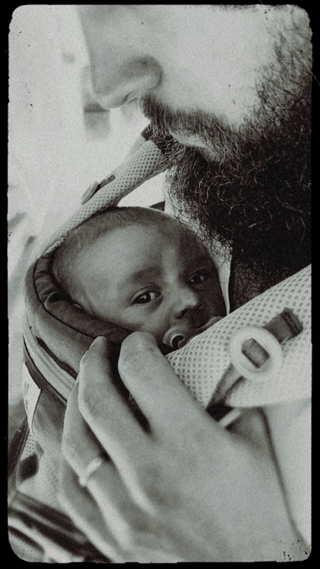 Elin: The statistics
The filter 'Elin' had within 2 weeks of publishing 
more than 1 million impressions. 
The spread is steadily increasing with about 
200 stories published each day. 
Thumbnails
A design for thumbnails were made to be coherent and simple but at the same time give the feeling and the color adjustments of the filters.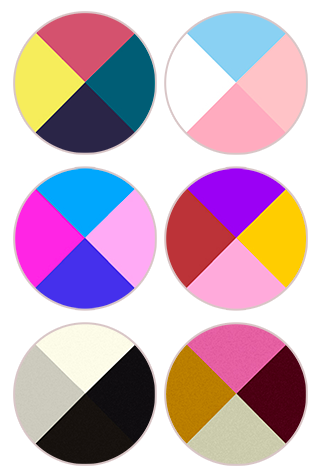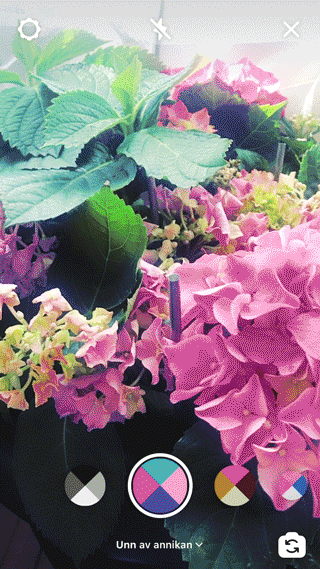 Sorry, can't work today, have to stay home and take selfies"
- A designer and photographer about the filter 'Elin'