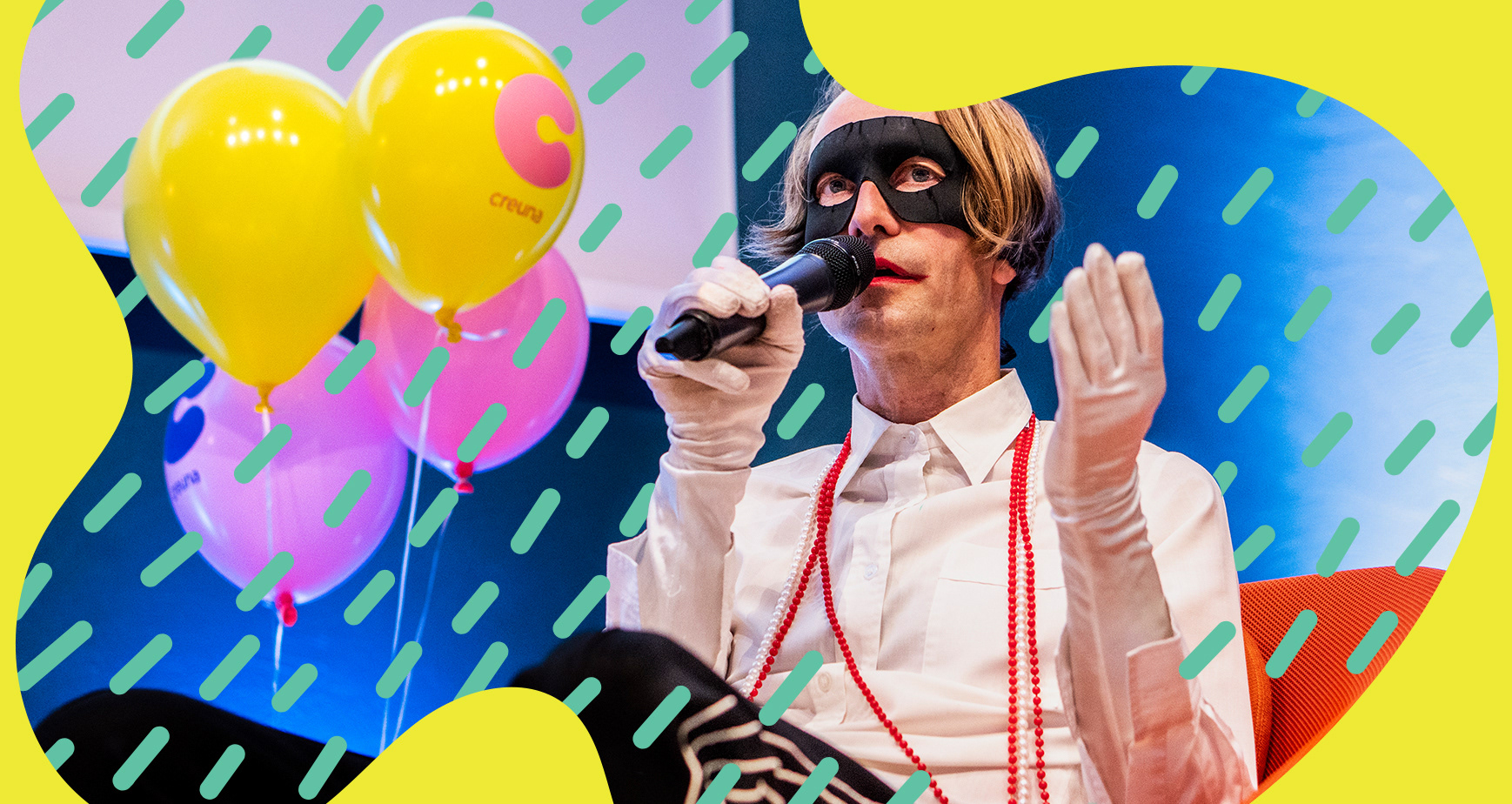 BOLD, VIBRANT and SCALABLE
C-day needed to stand out, but also be fun and inclusive. From the keywords bold, vibrant and scalable the branding took shape with simple forms, patterns and a wide range of bold colors!
​​​​​
The first version of these colors was made for Creuna-animations - made to be seen on screens. But for C-day, some more were added and all of them got CMYK-versions for print.

To make our communication and the speakers own images coherent, I created a concept with black and white photos combined with playful elements and the color palette of Creuna. These images were animated in social media posts, as seen below, made to loop.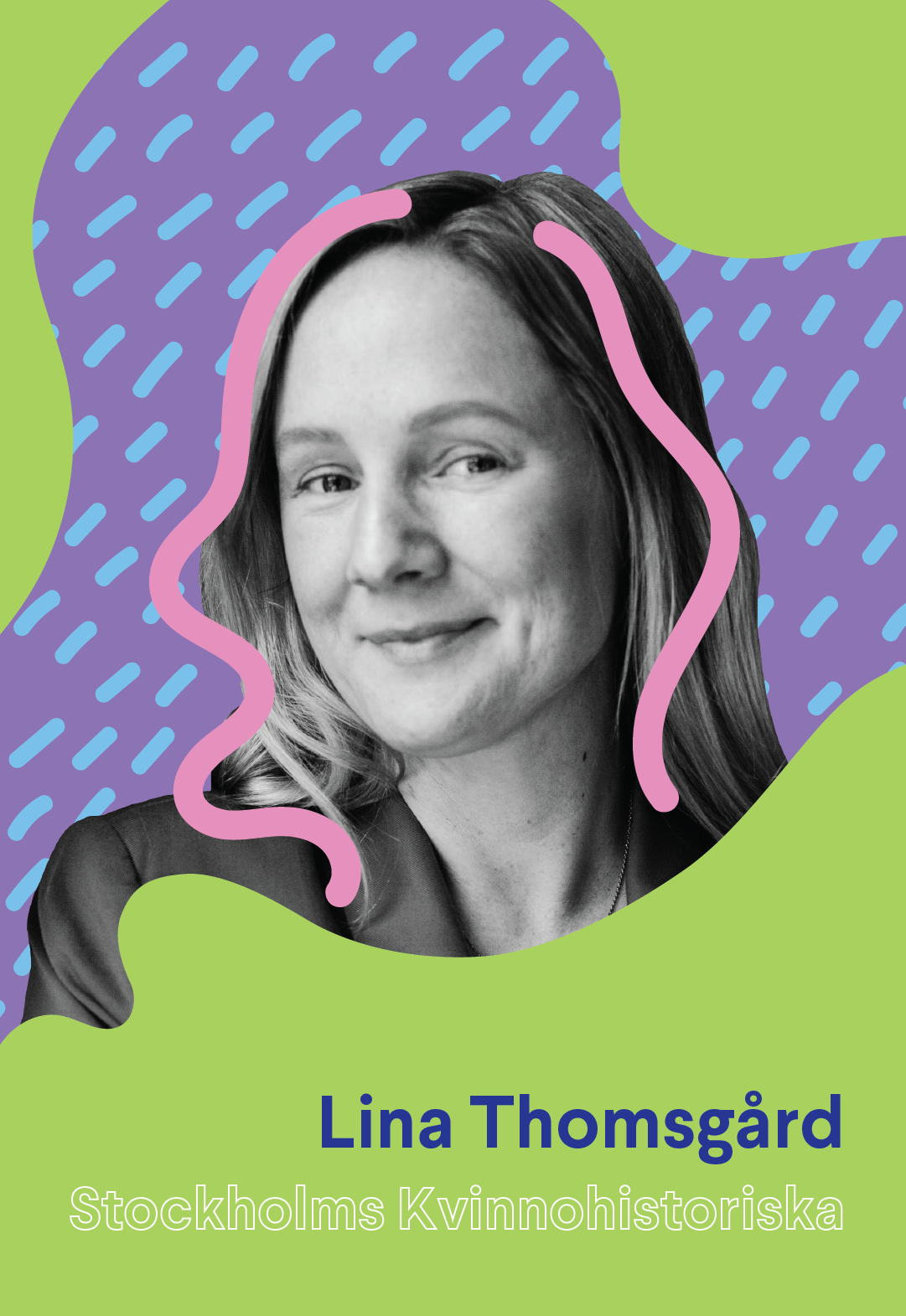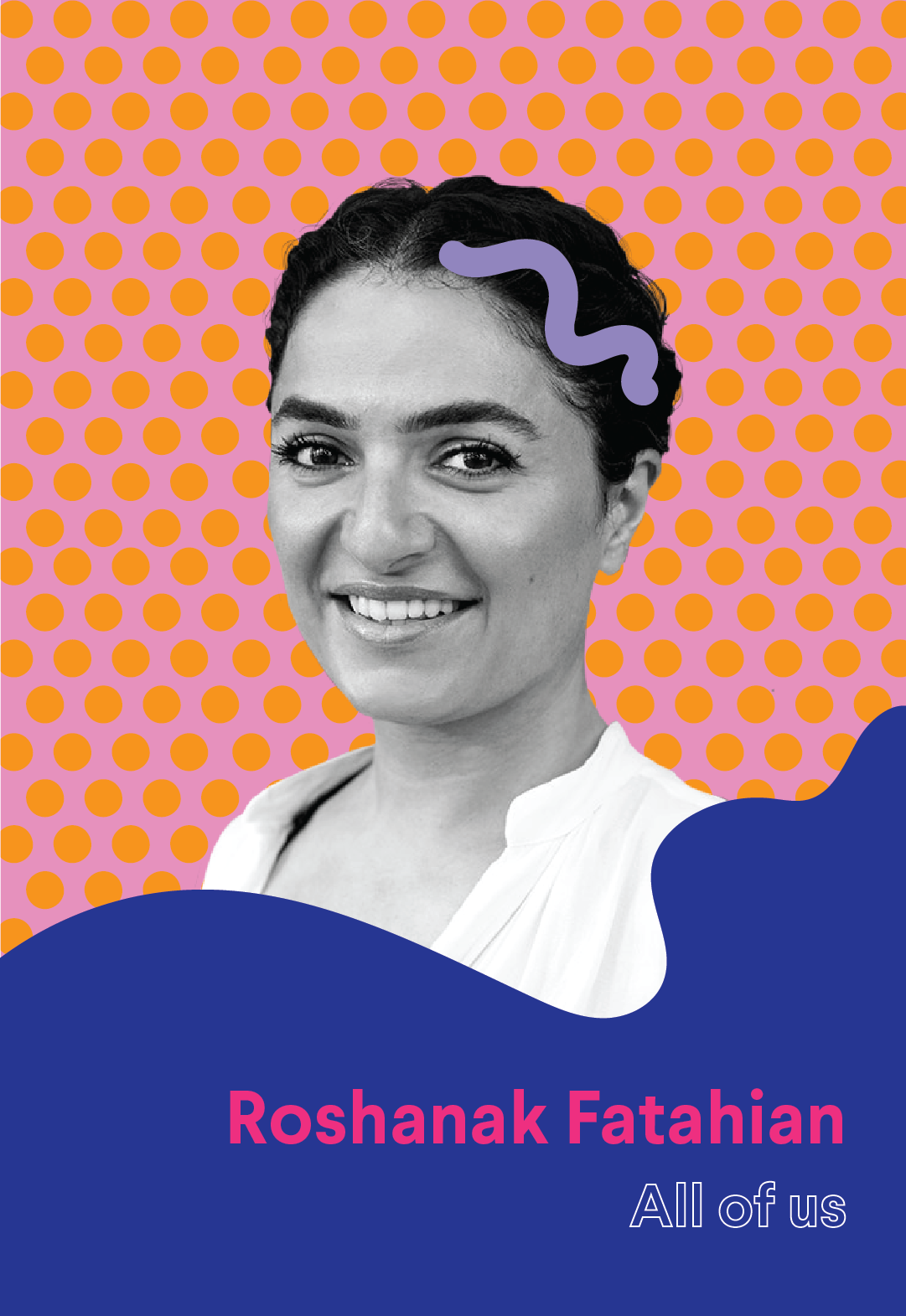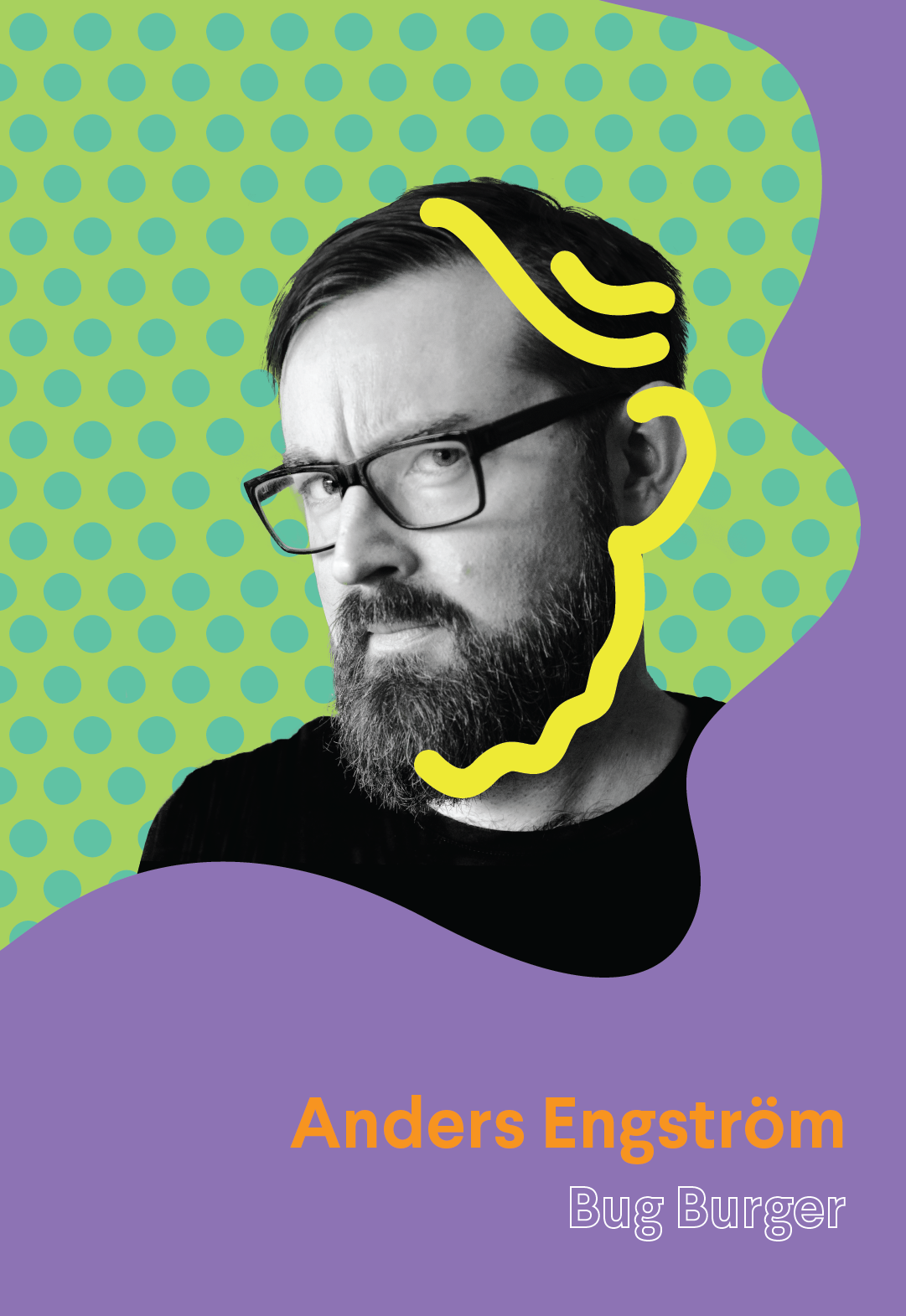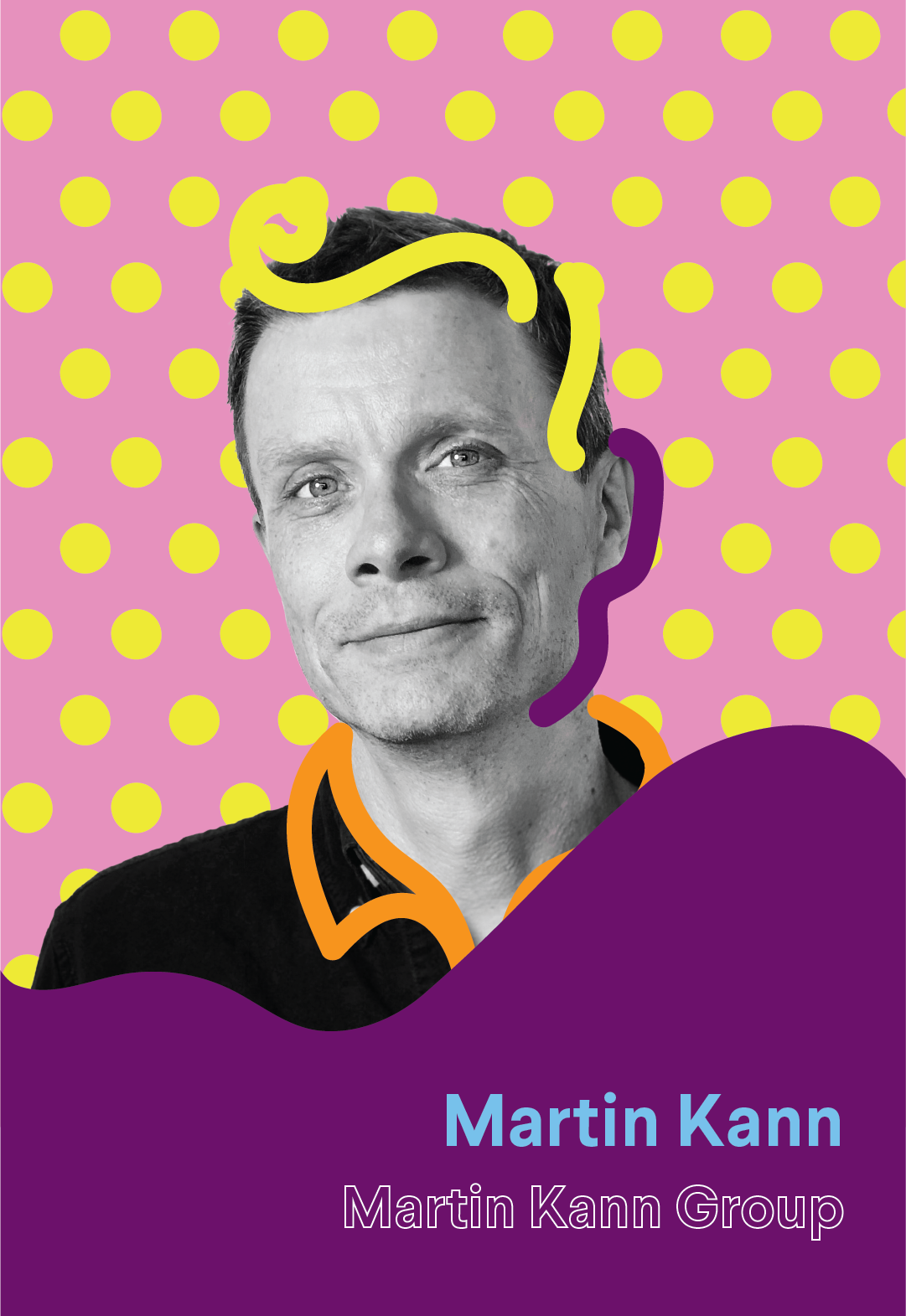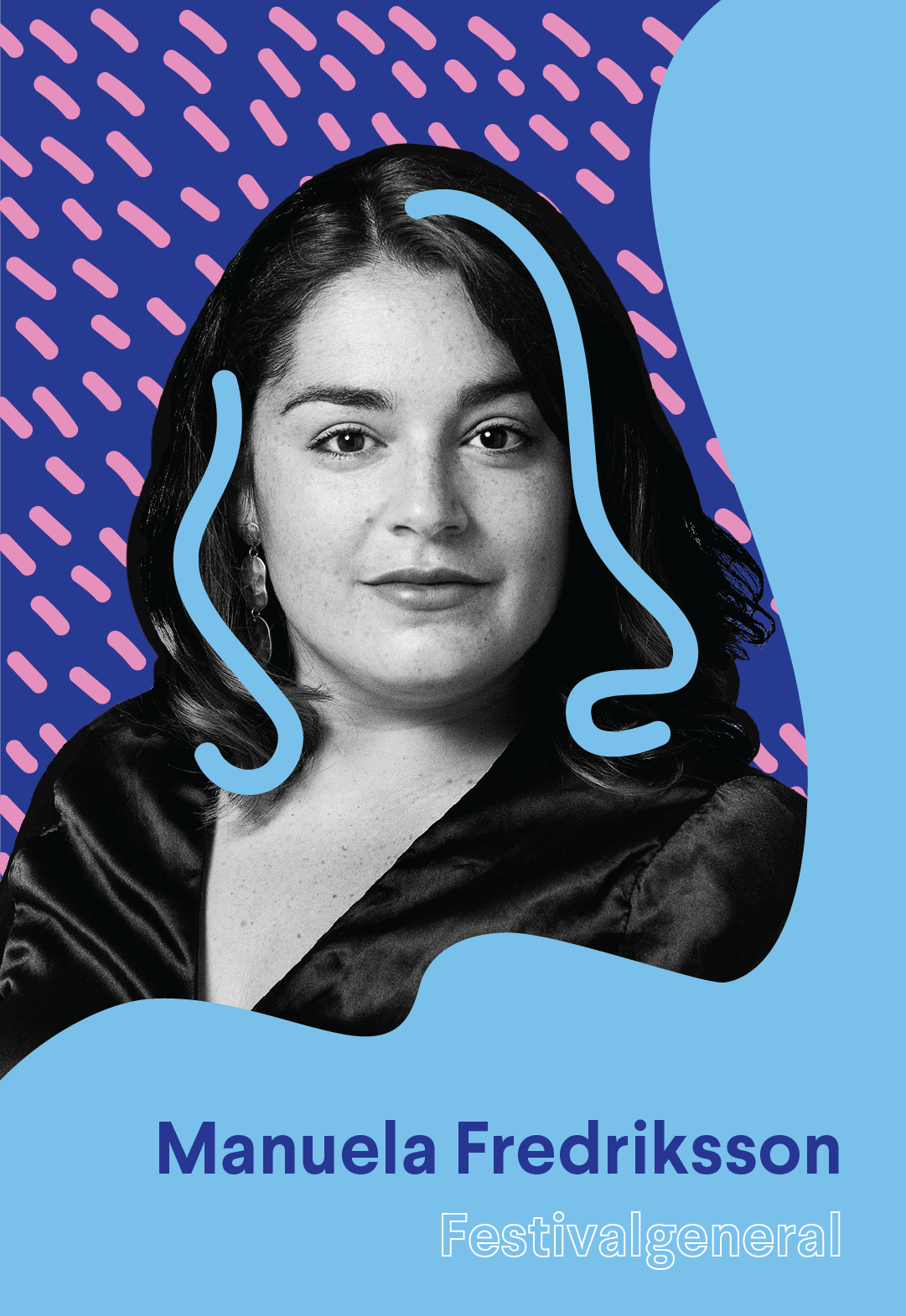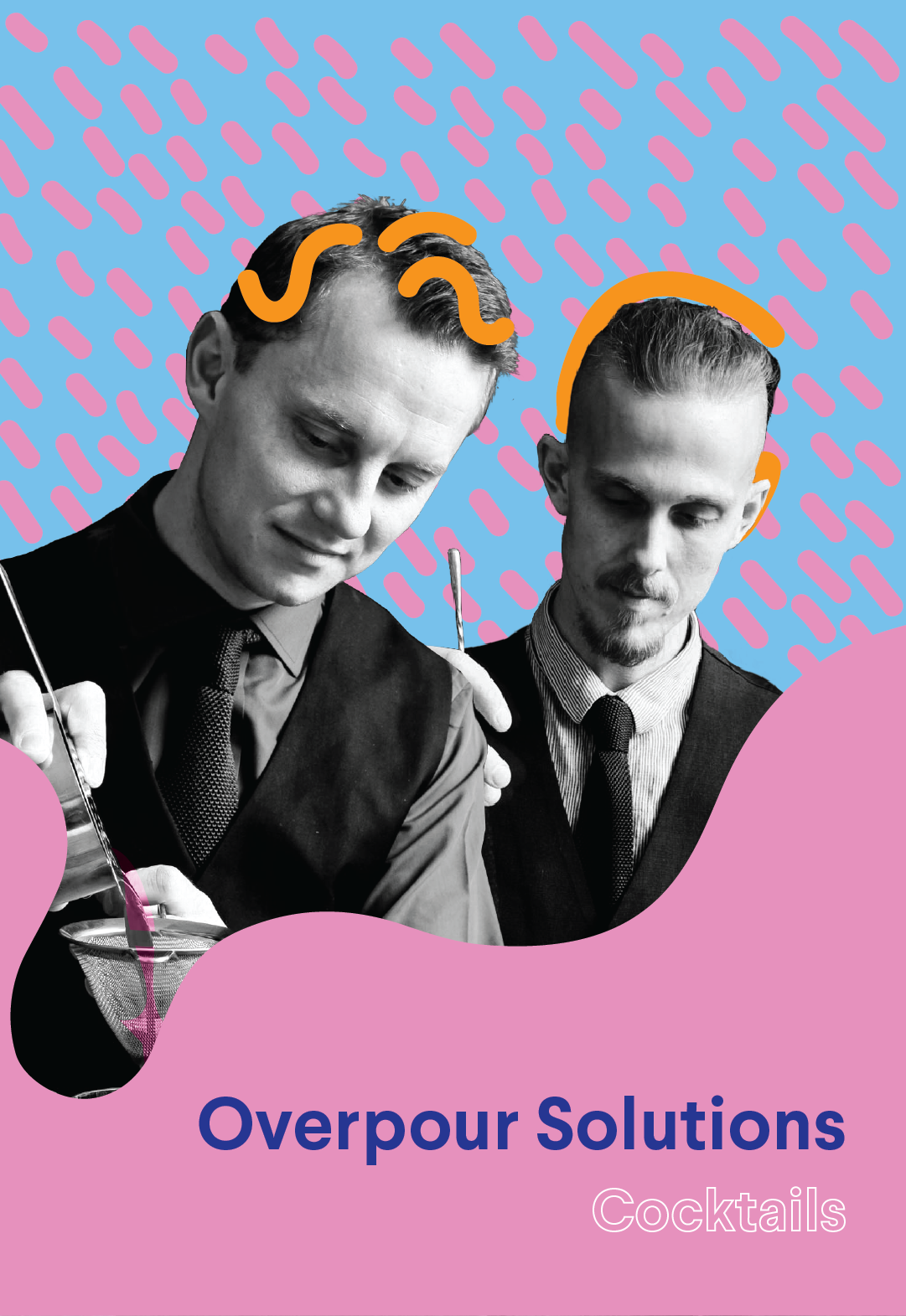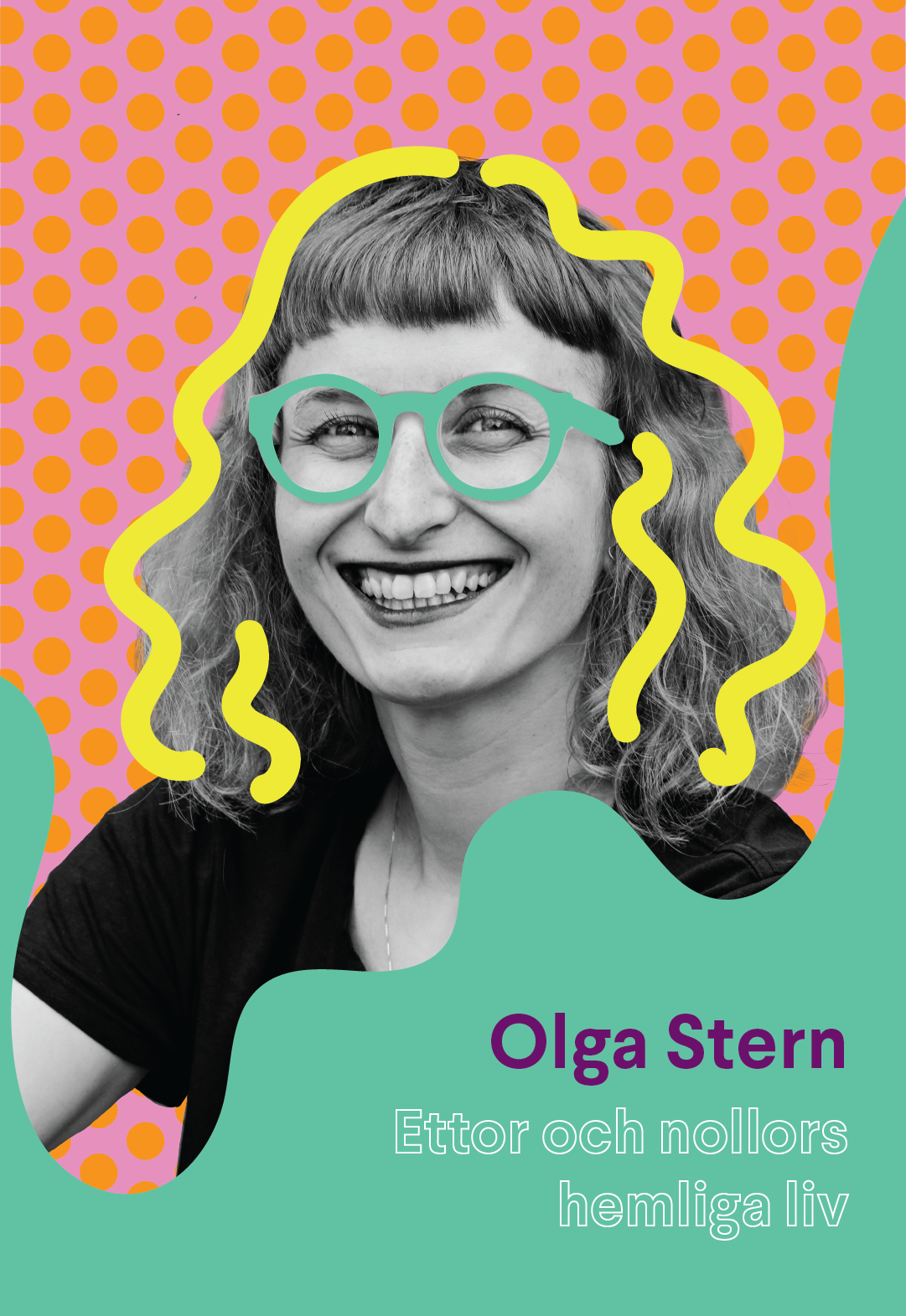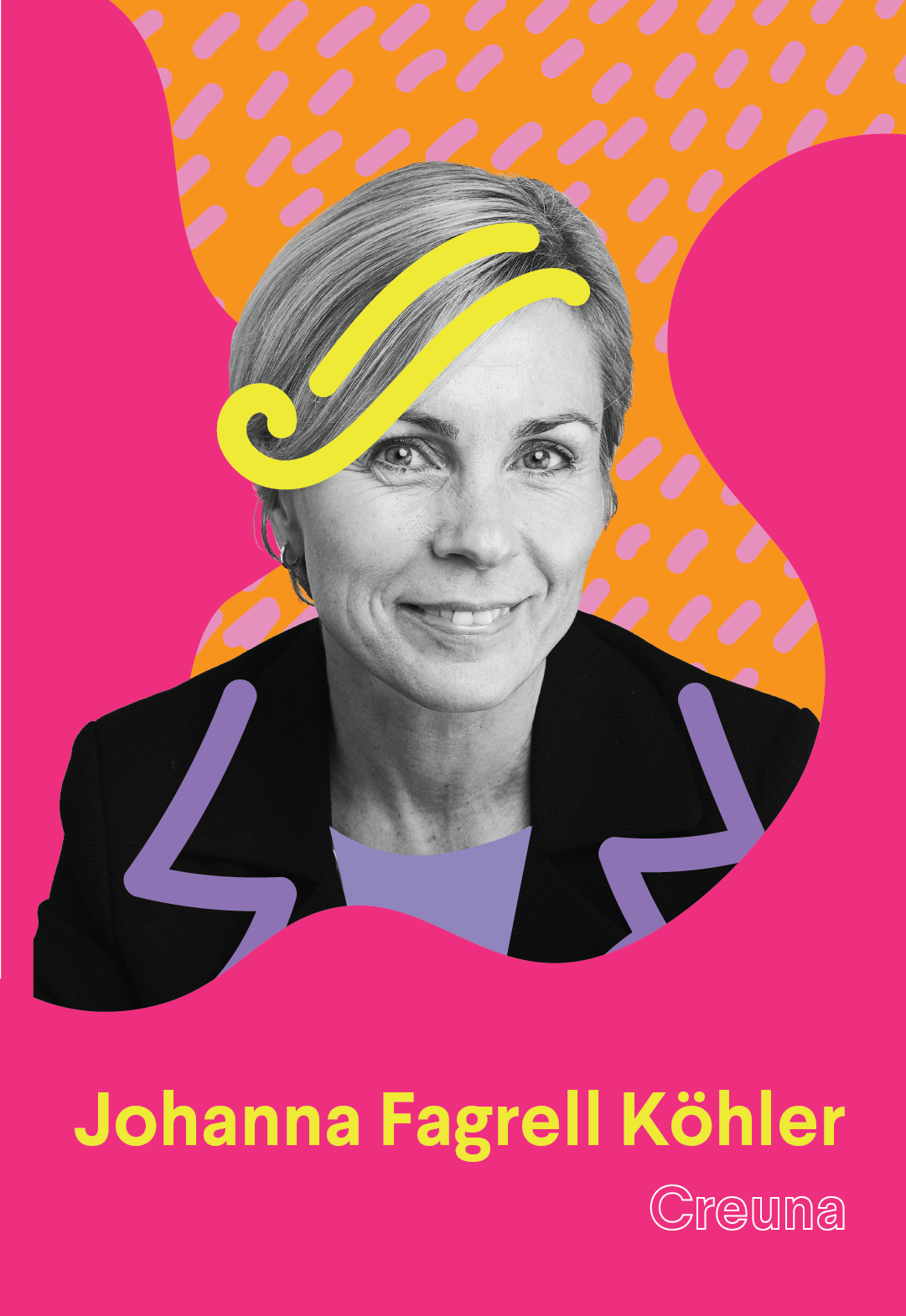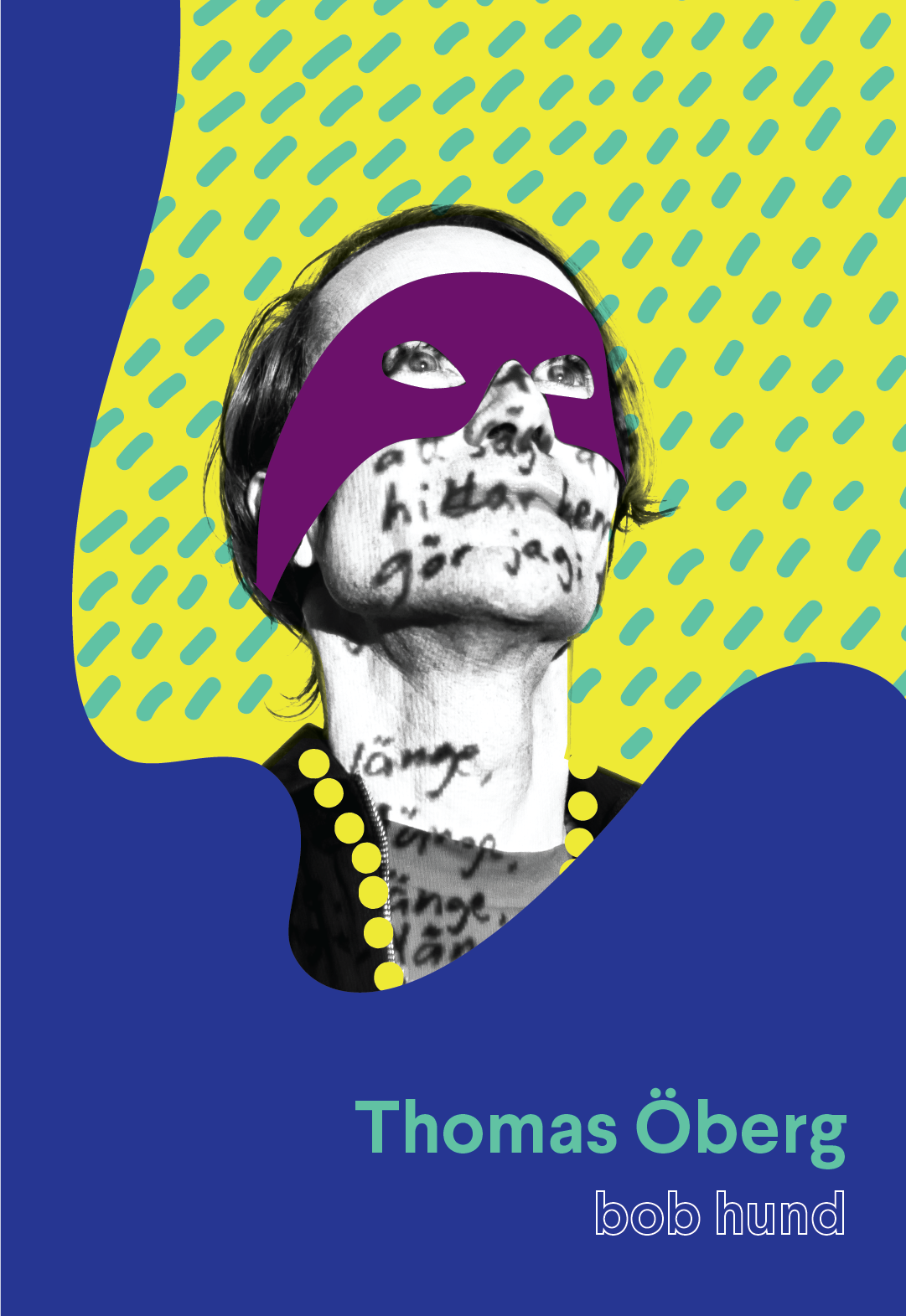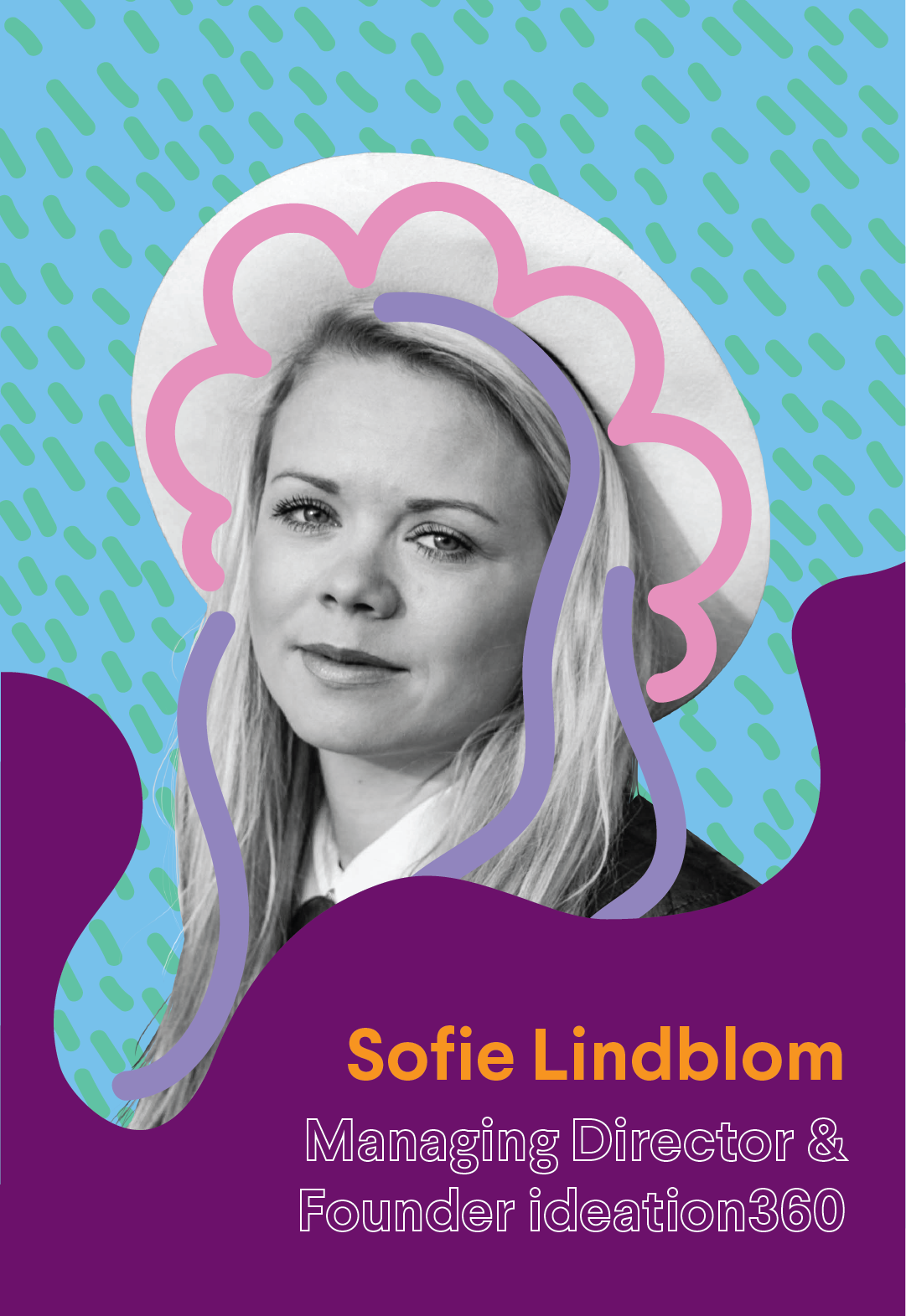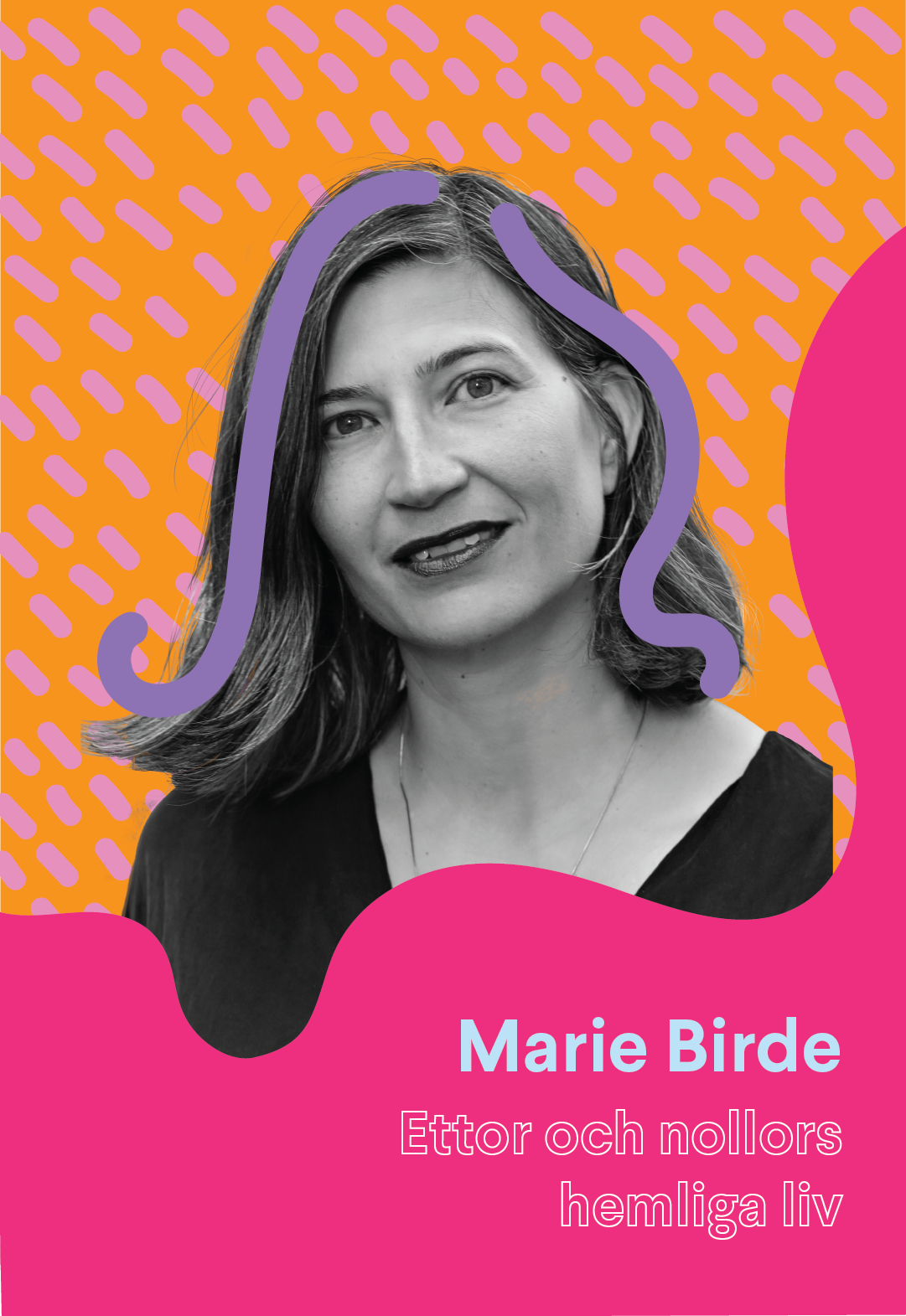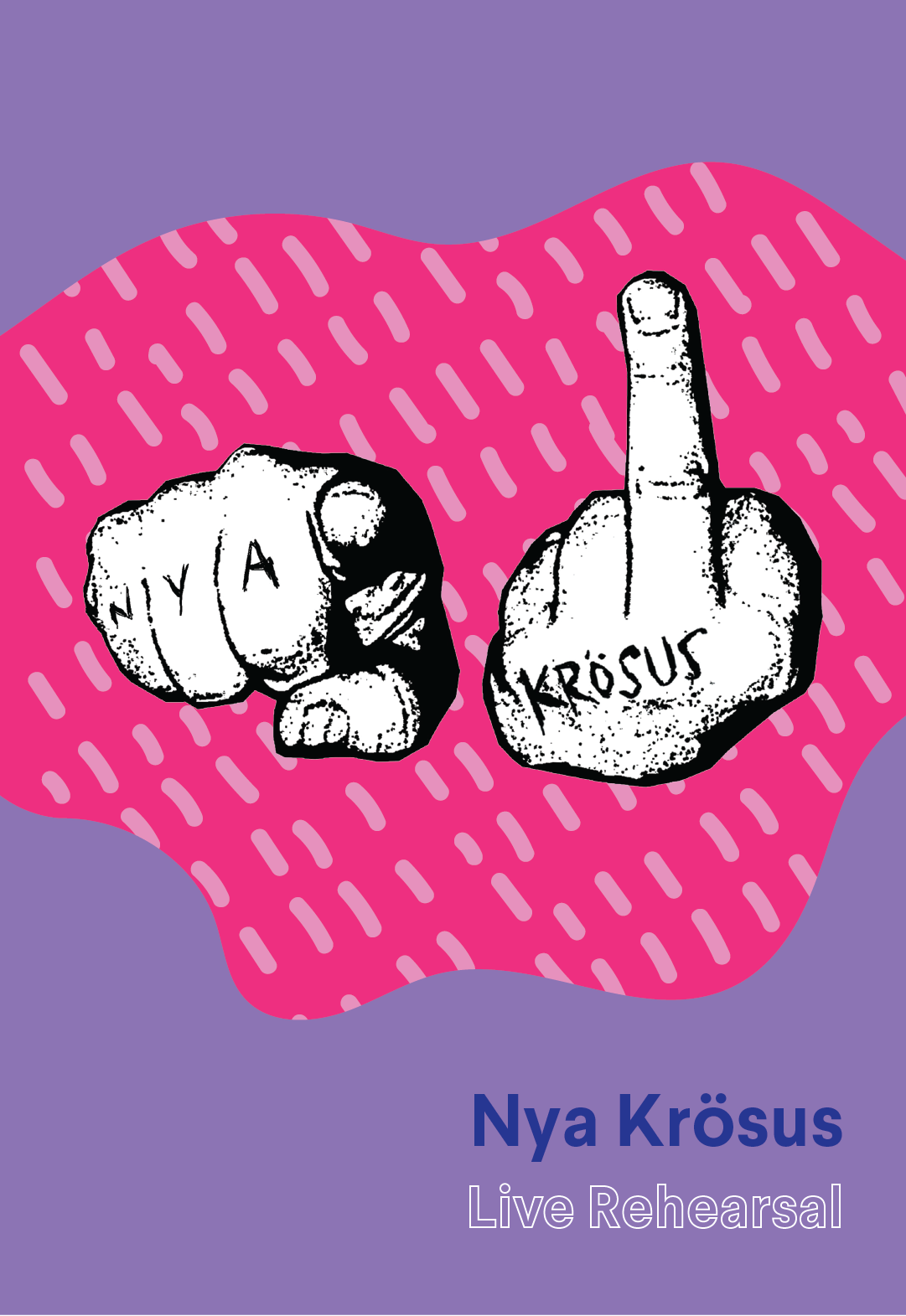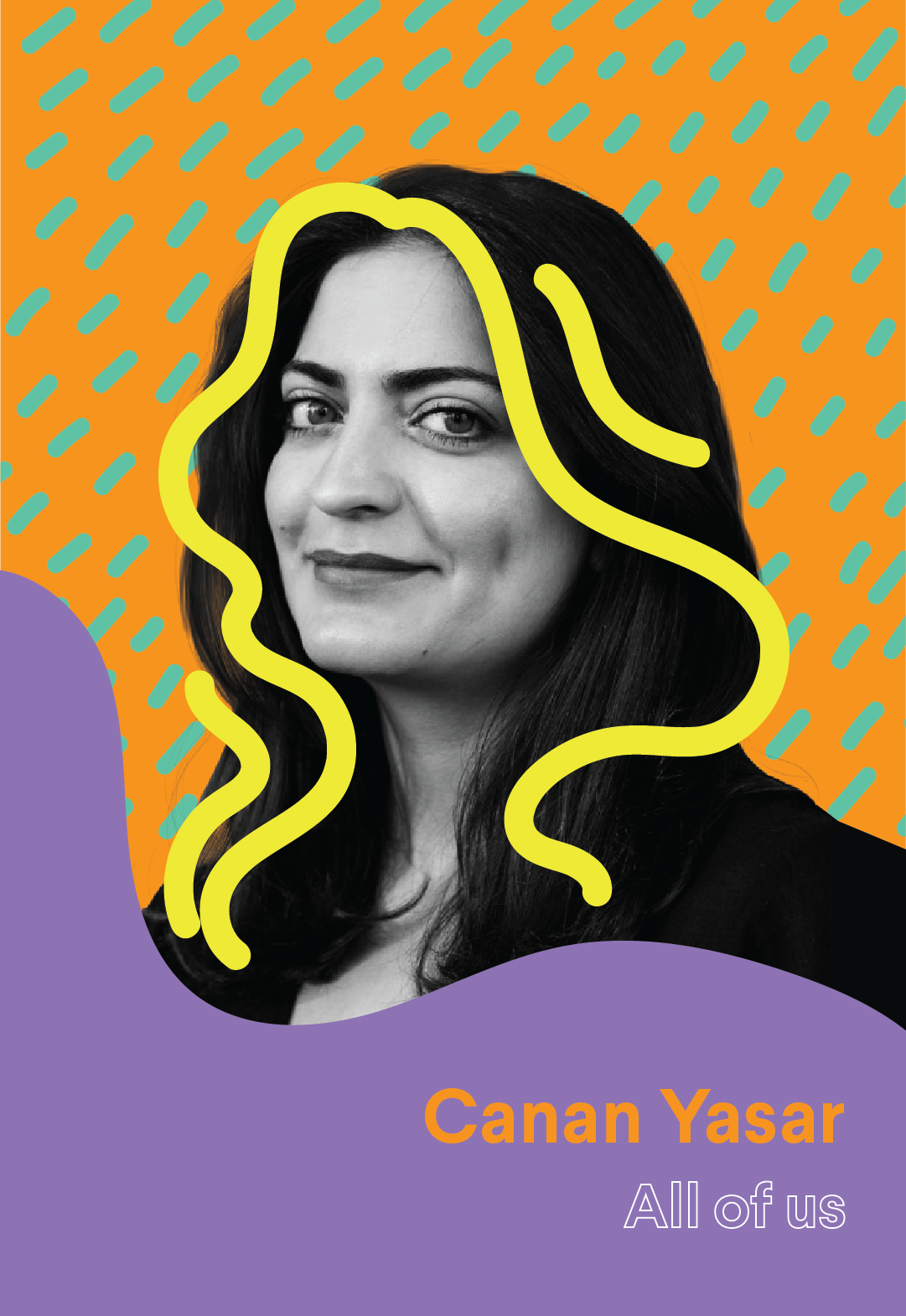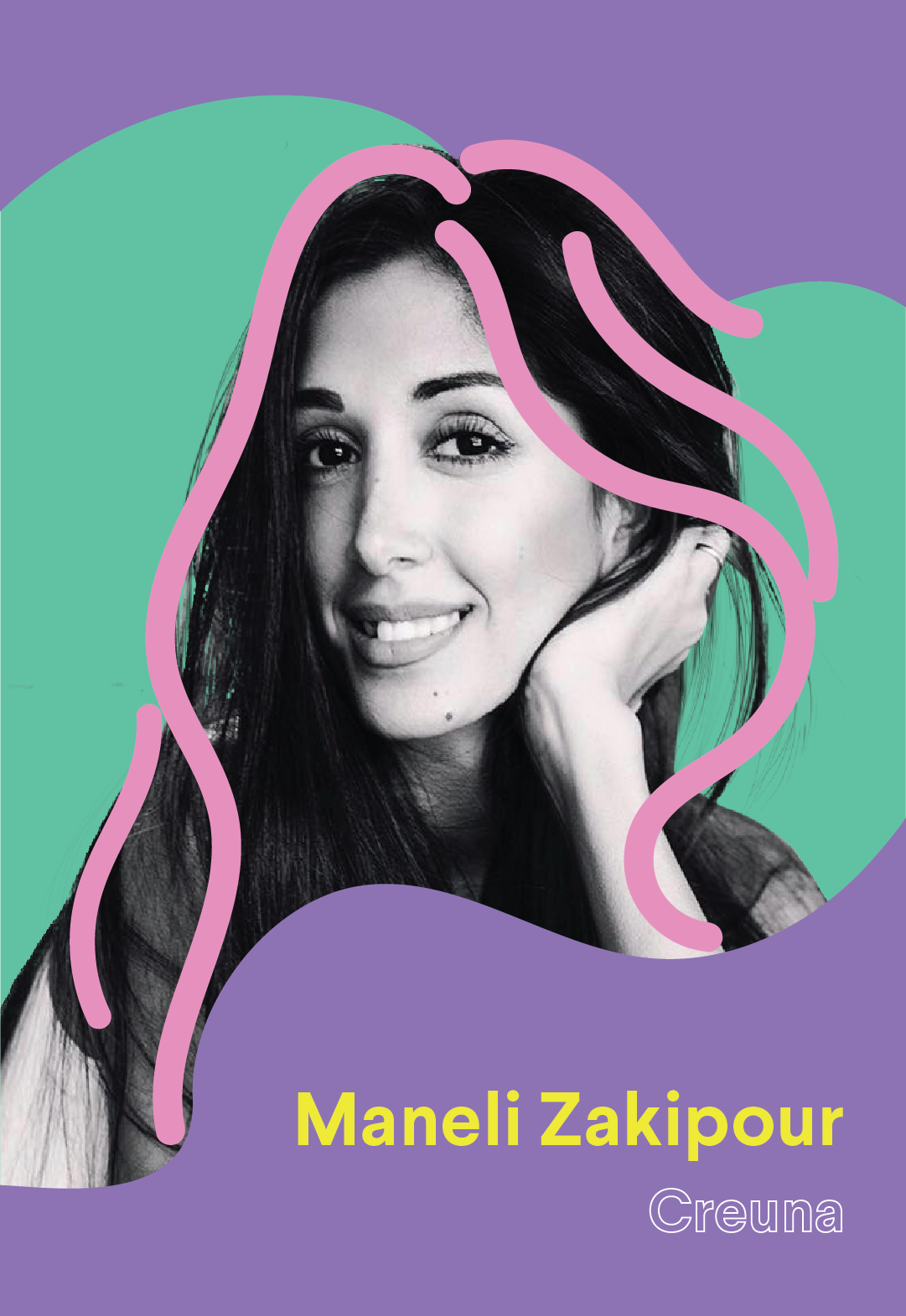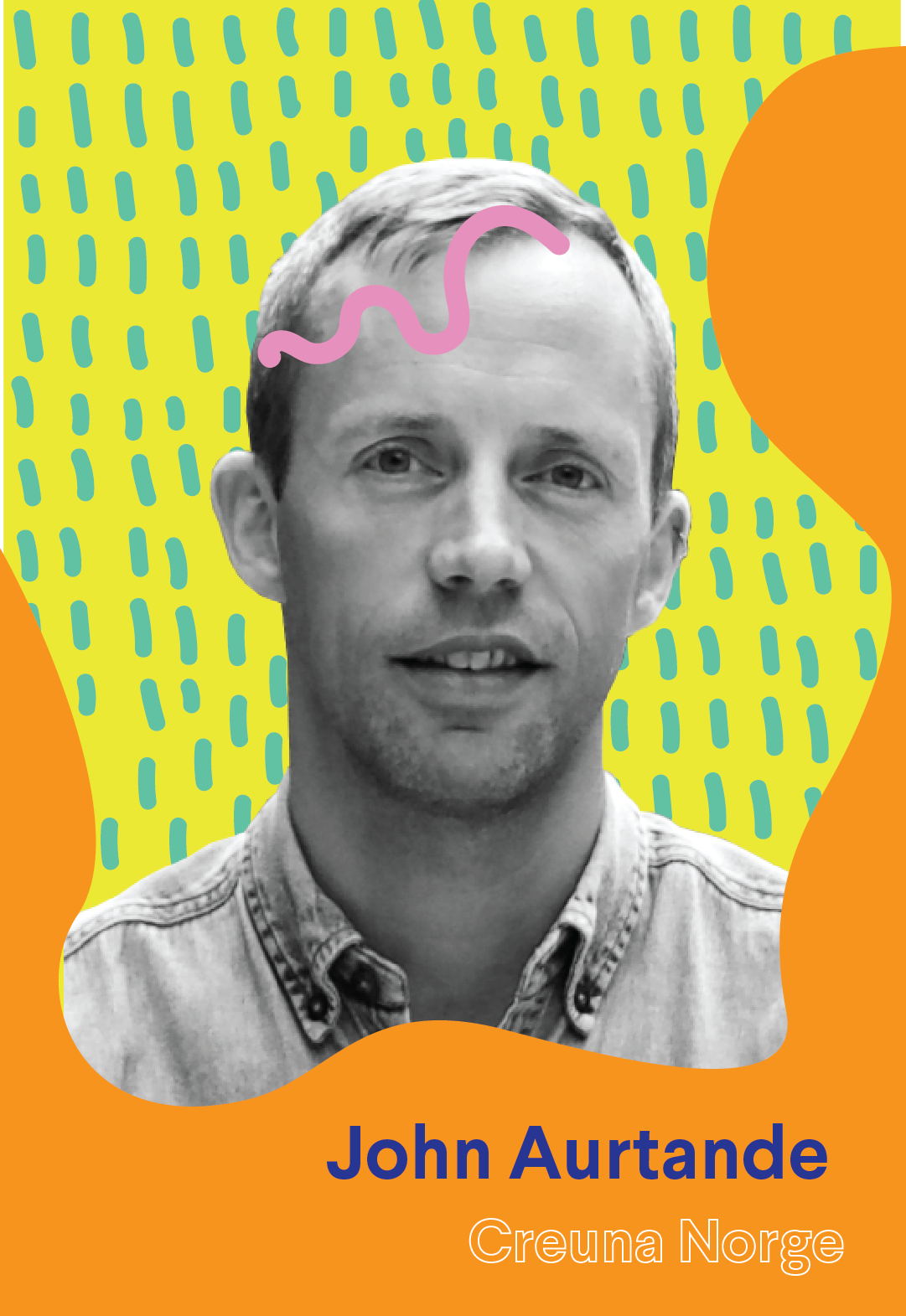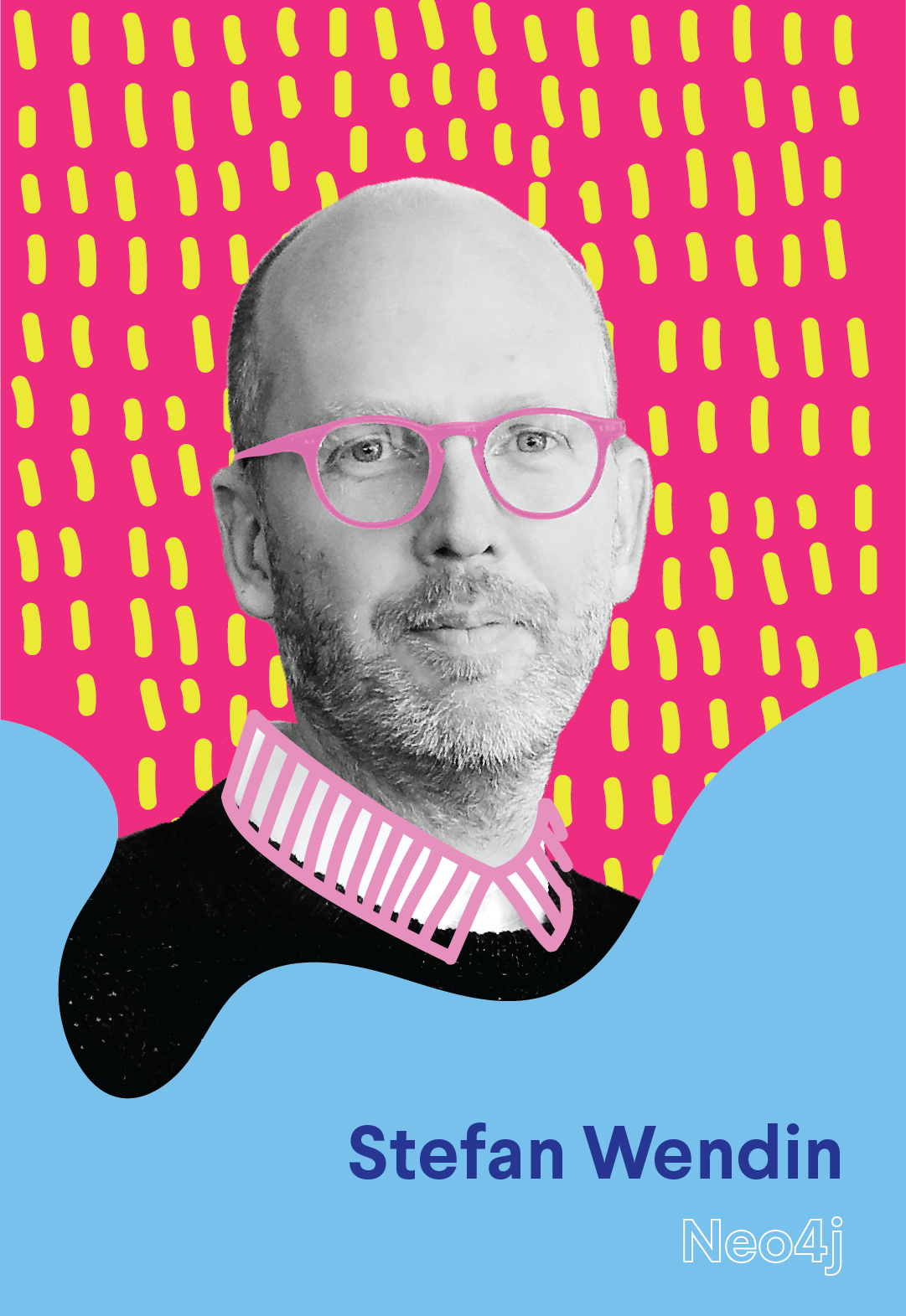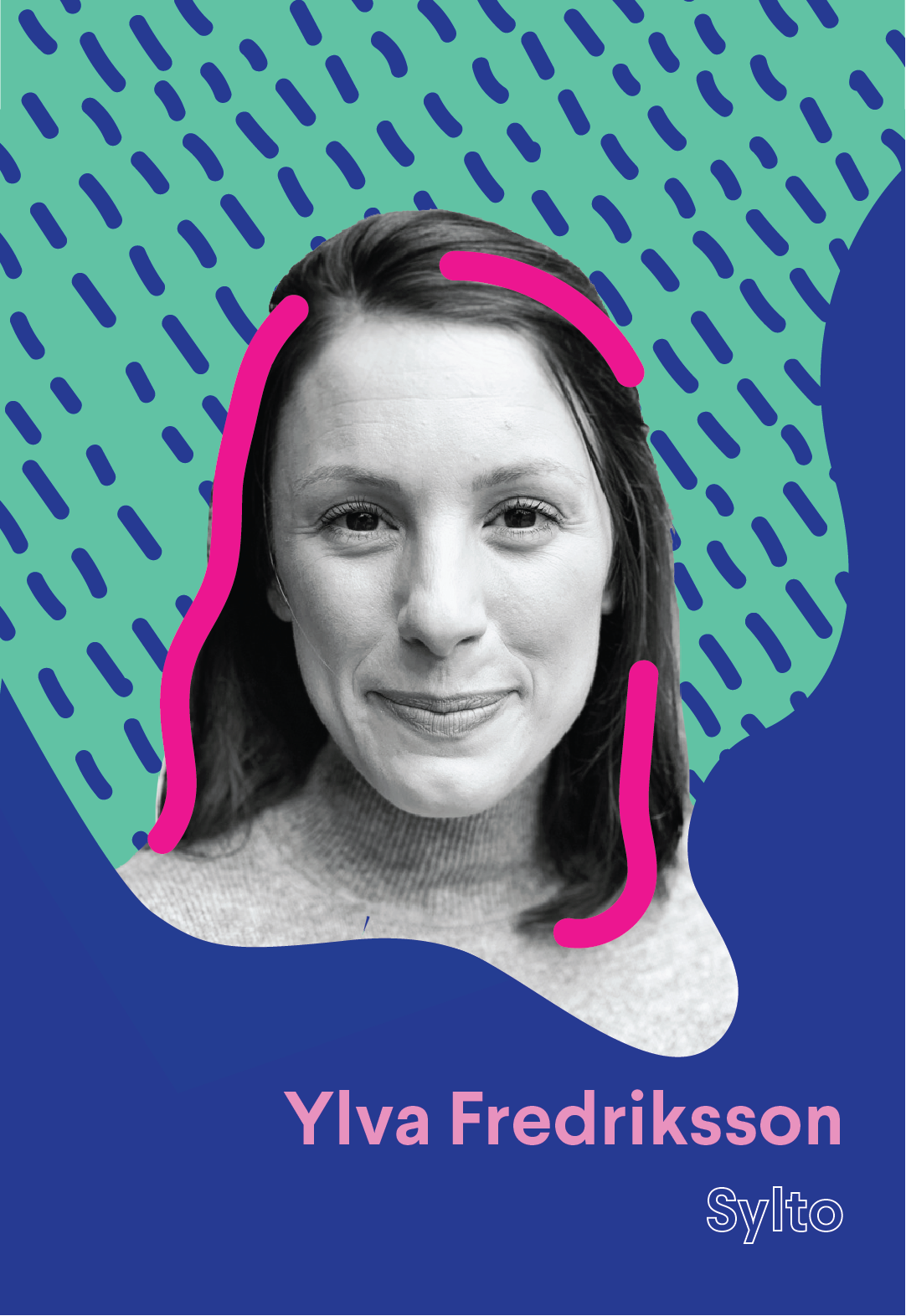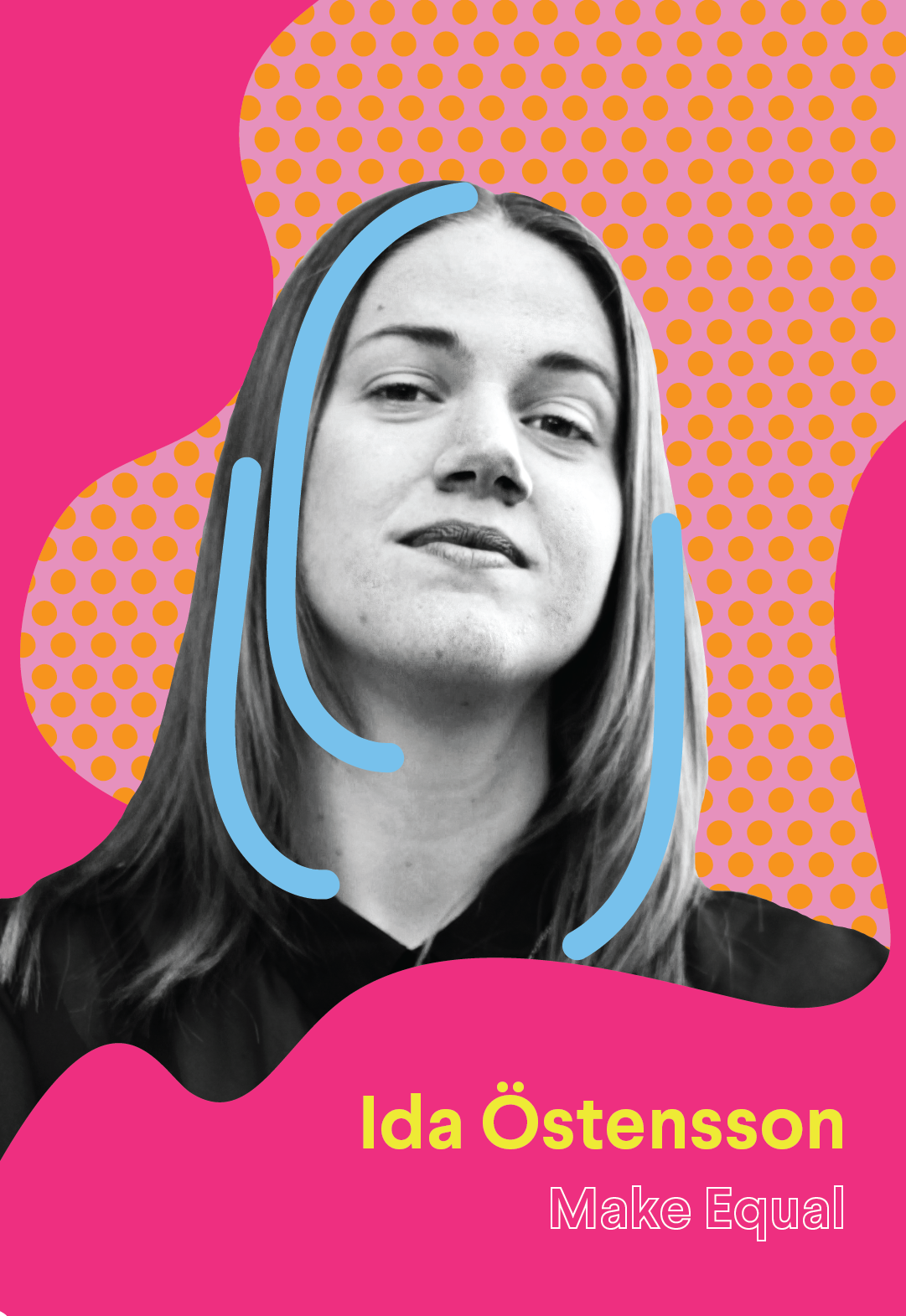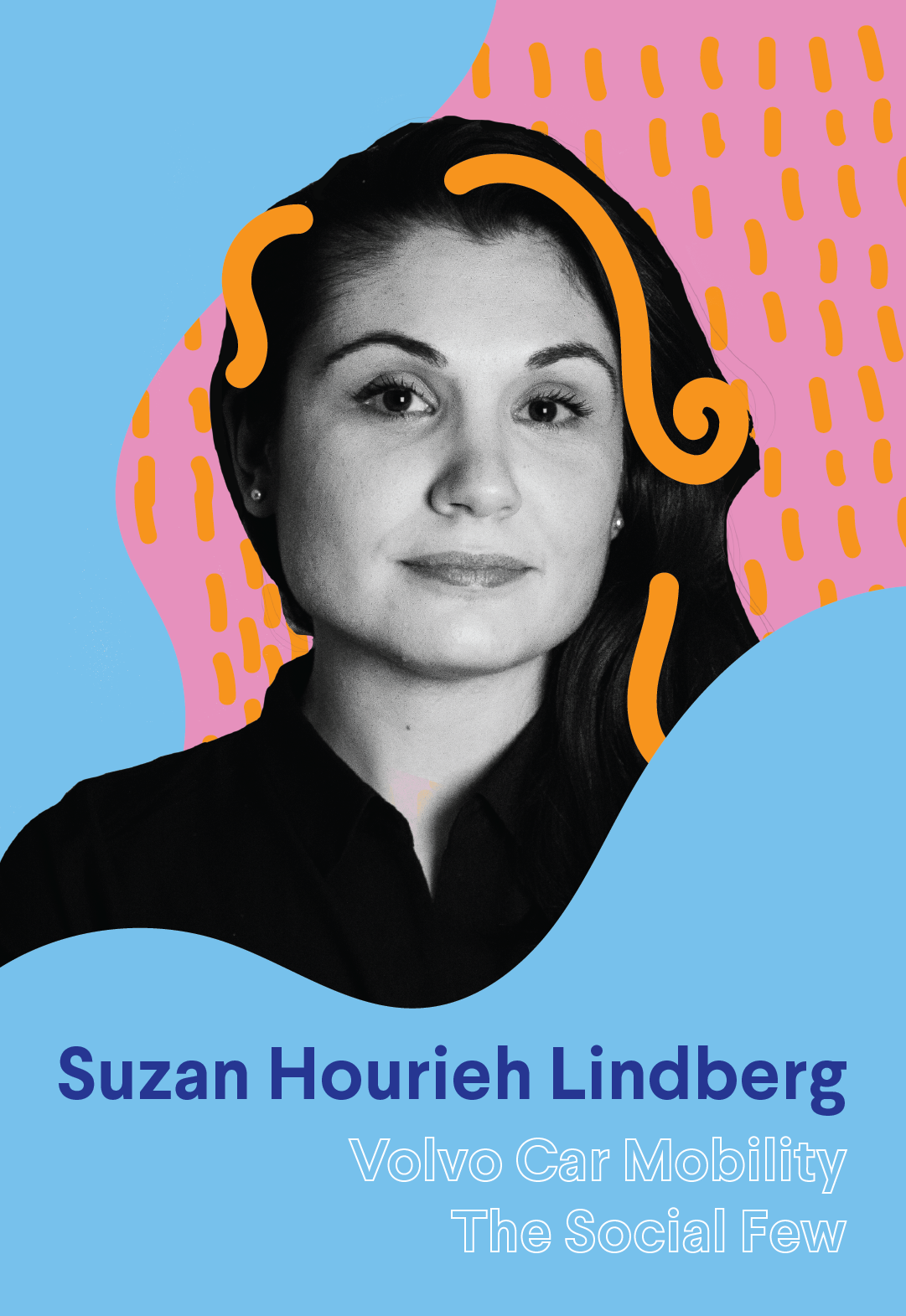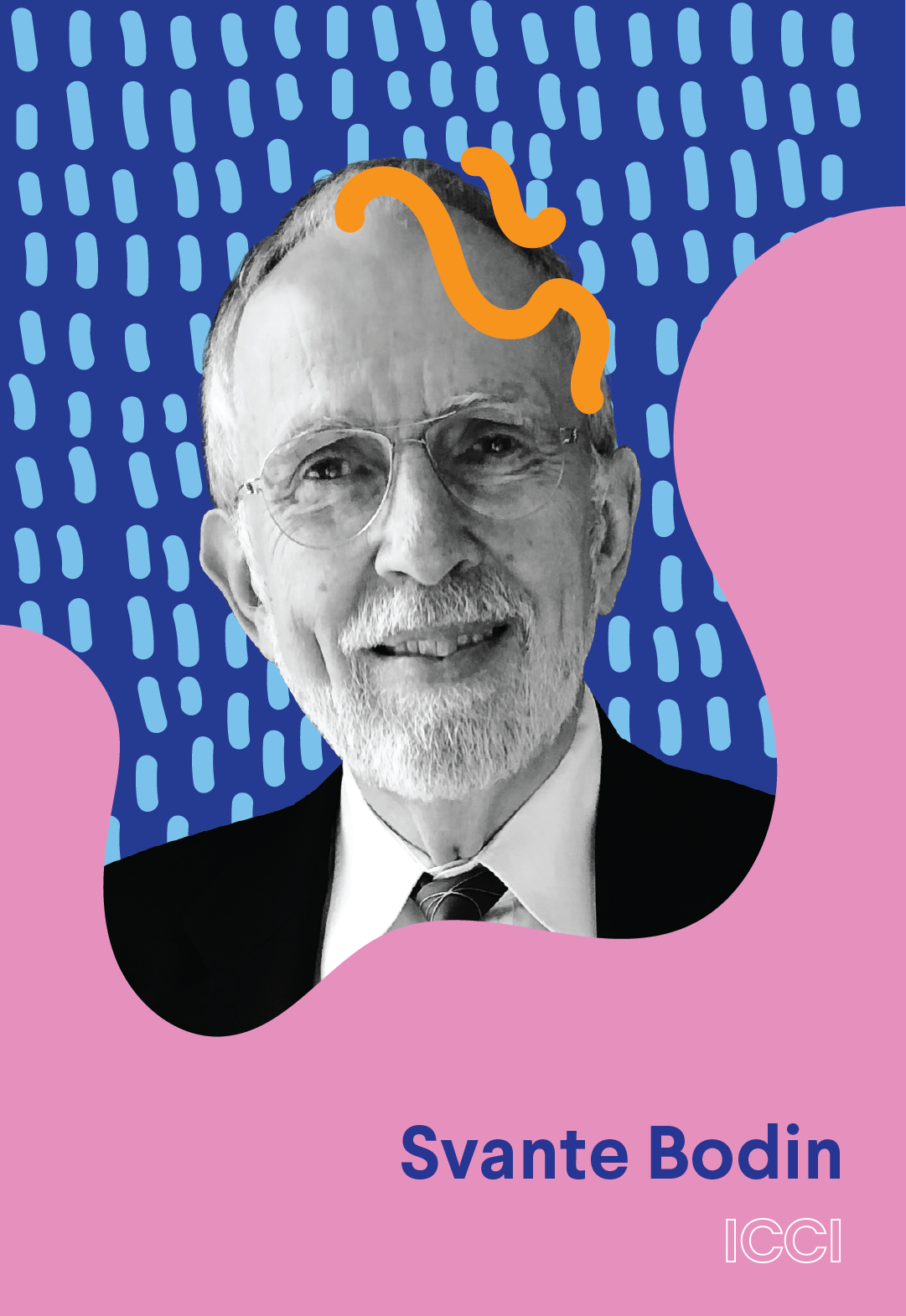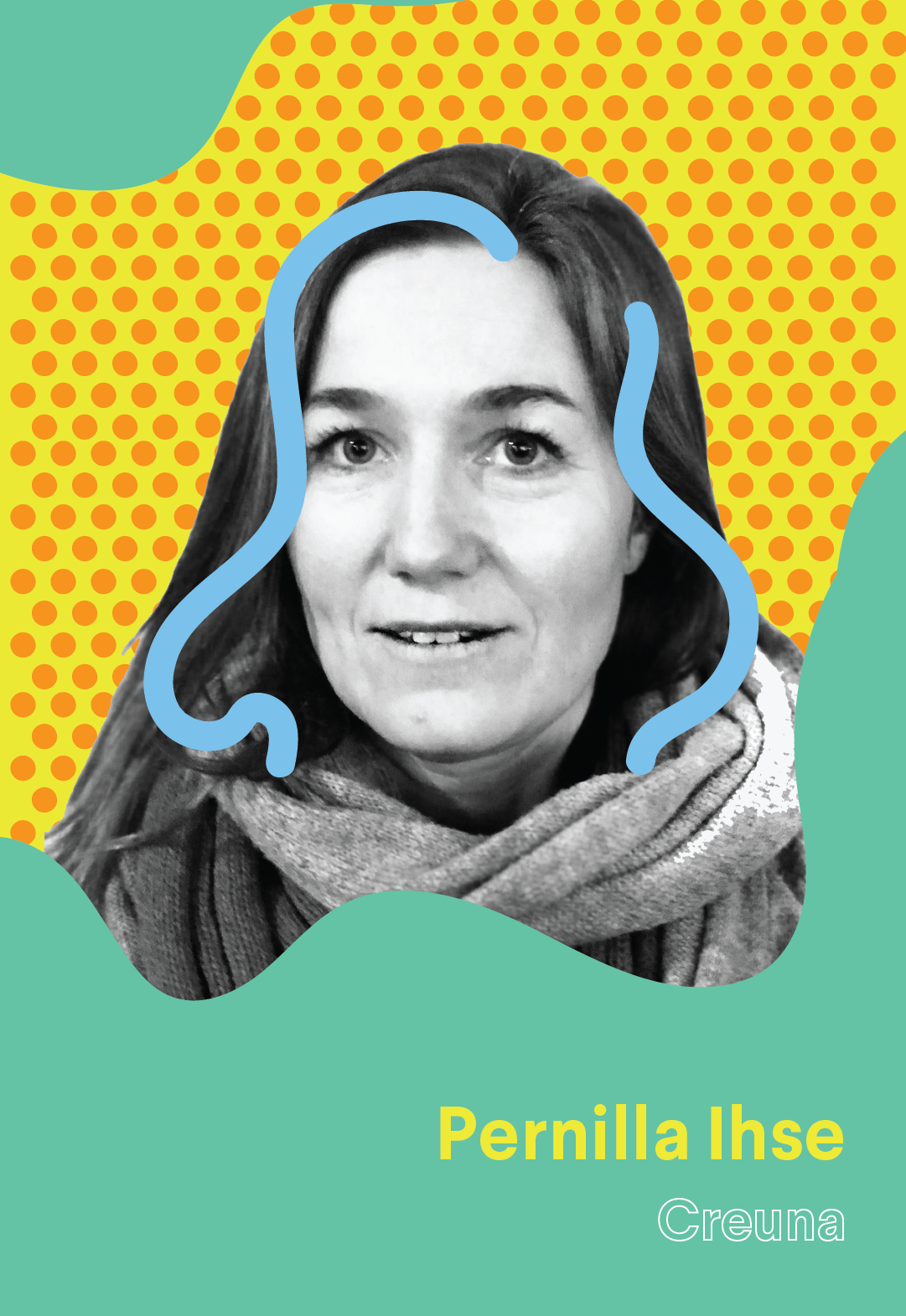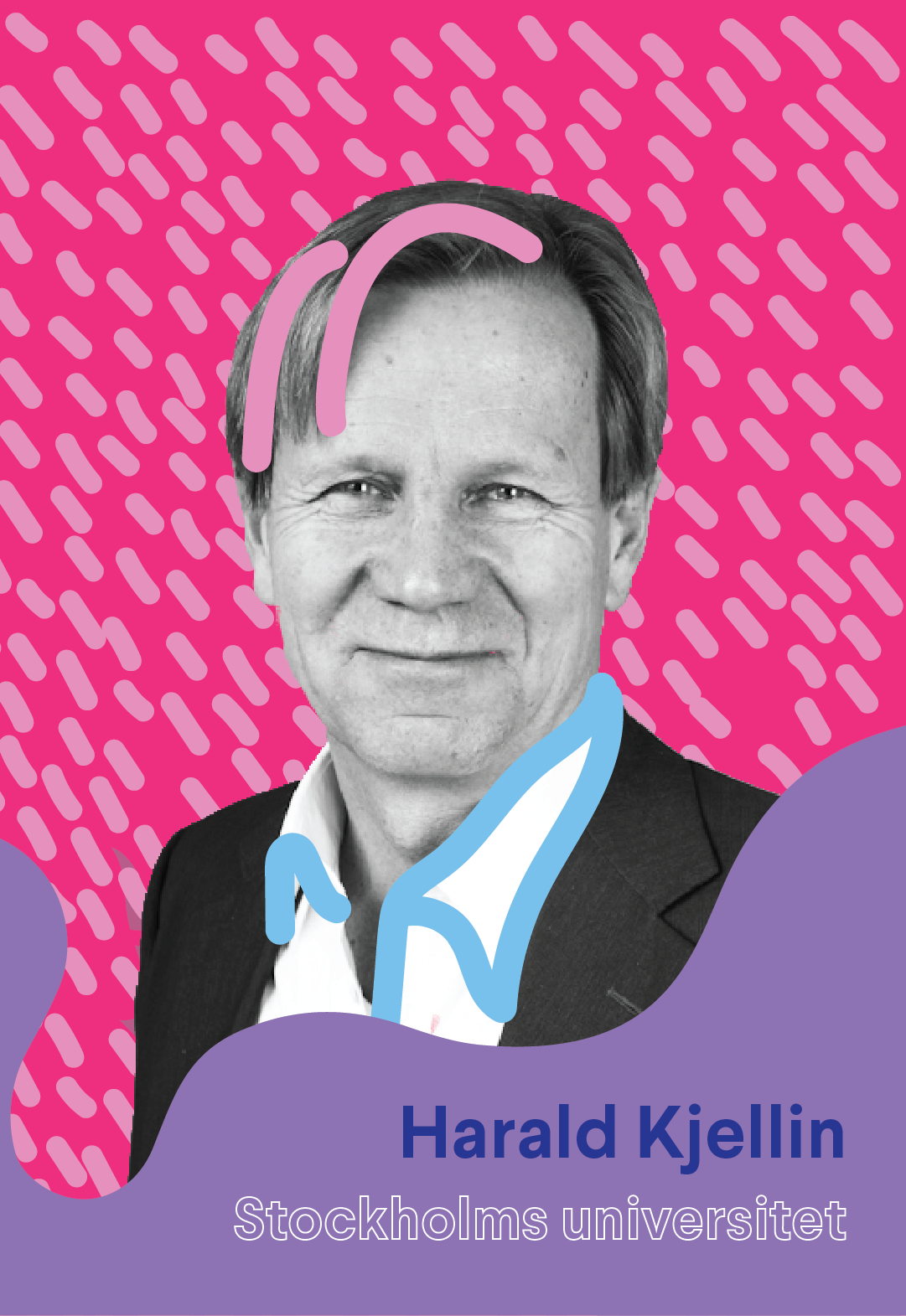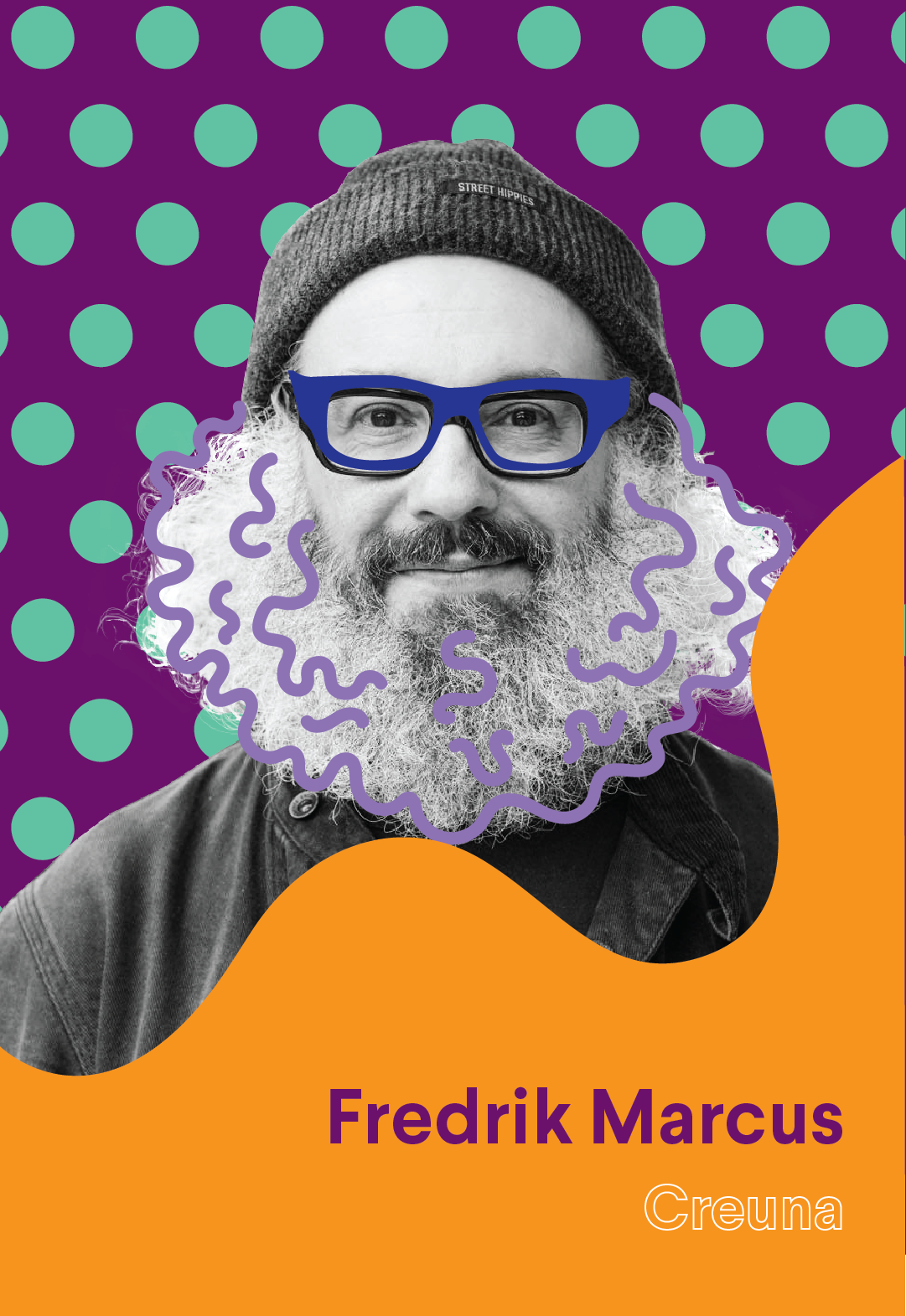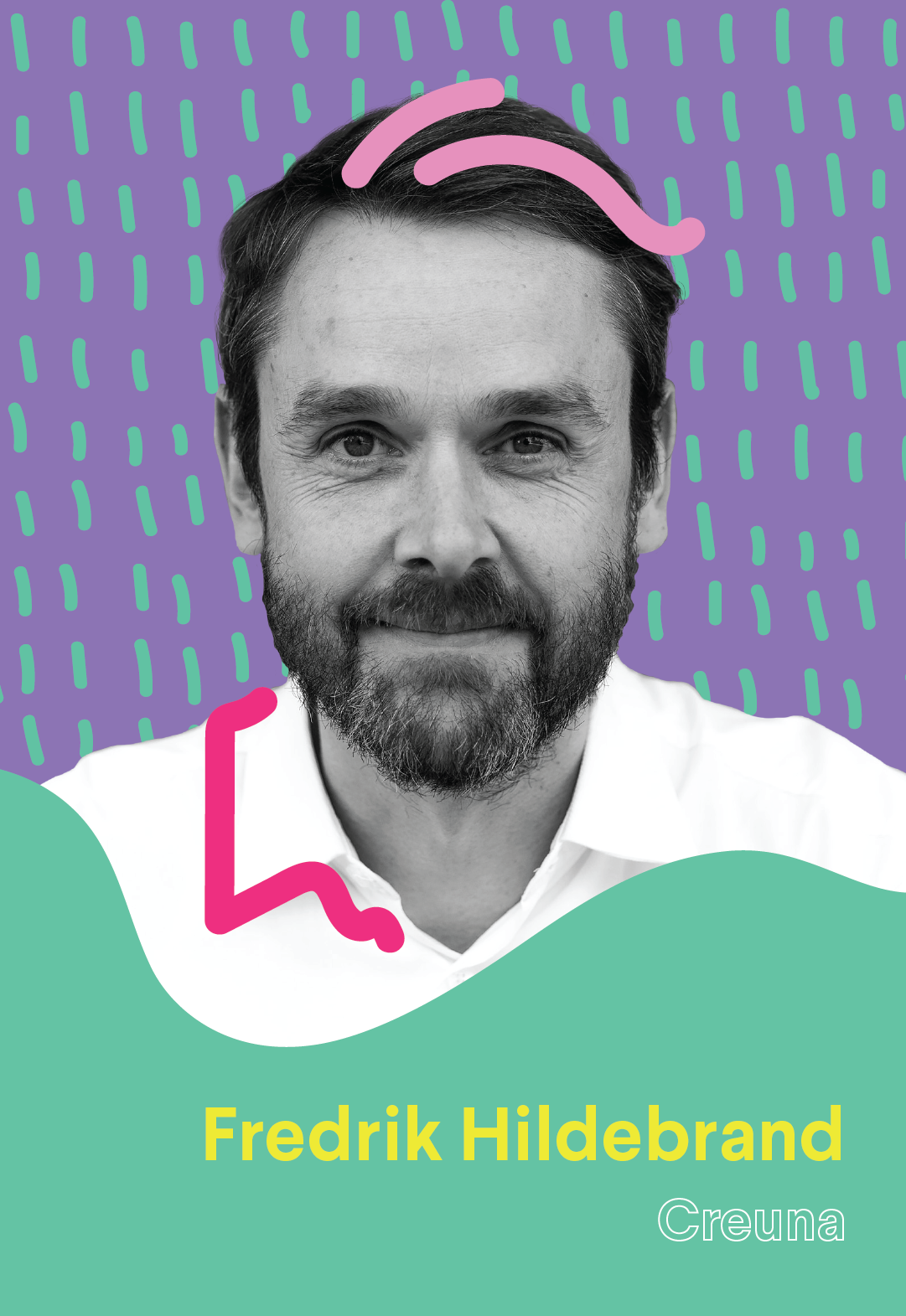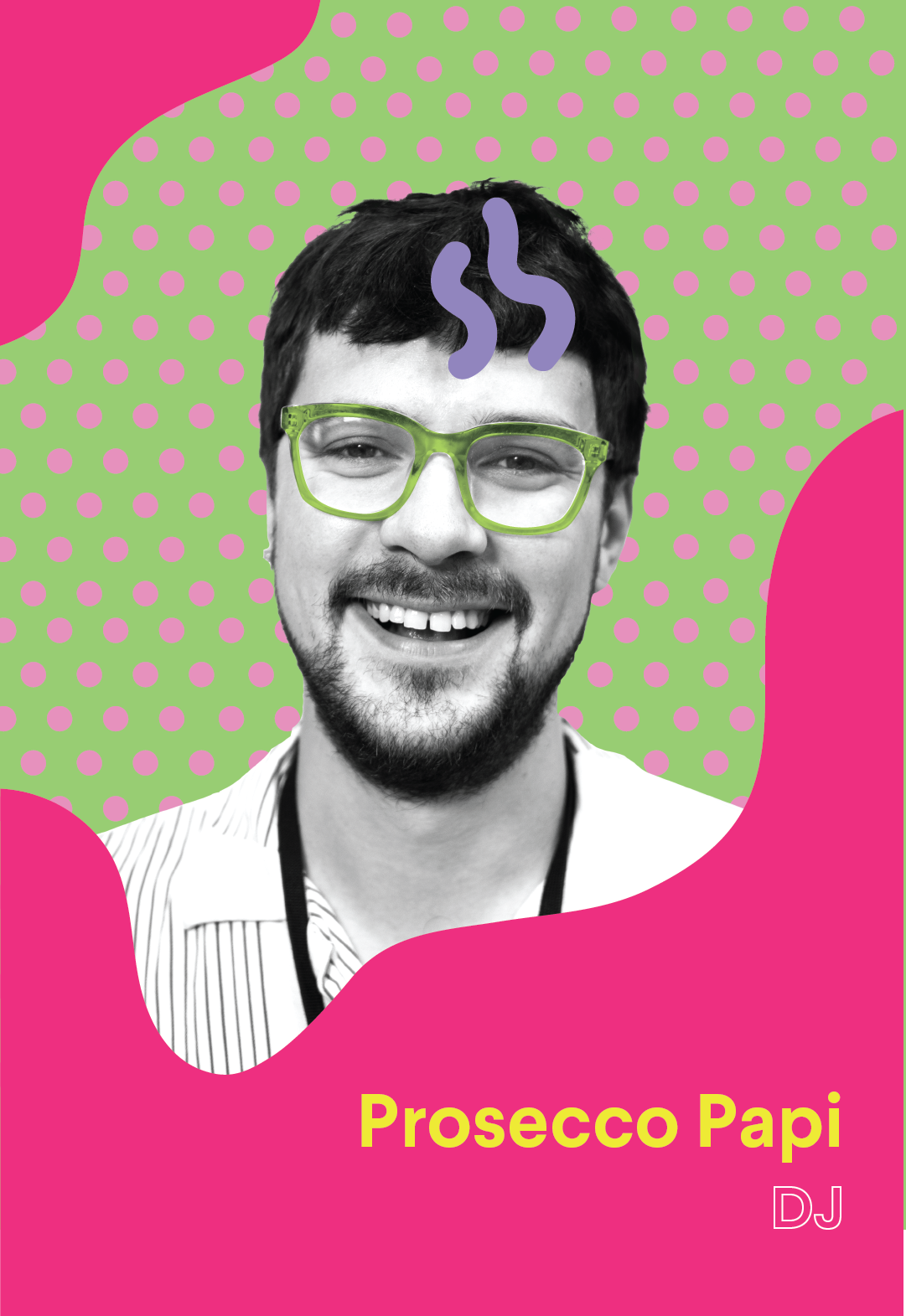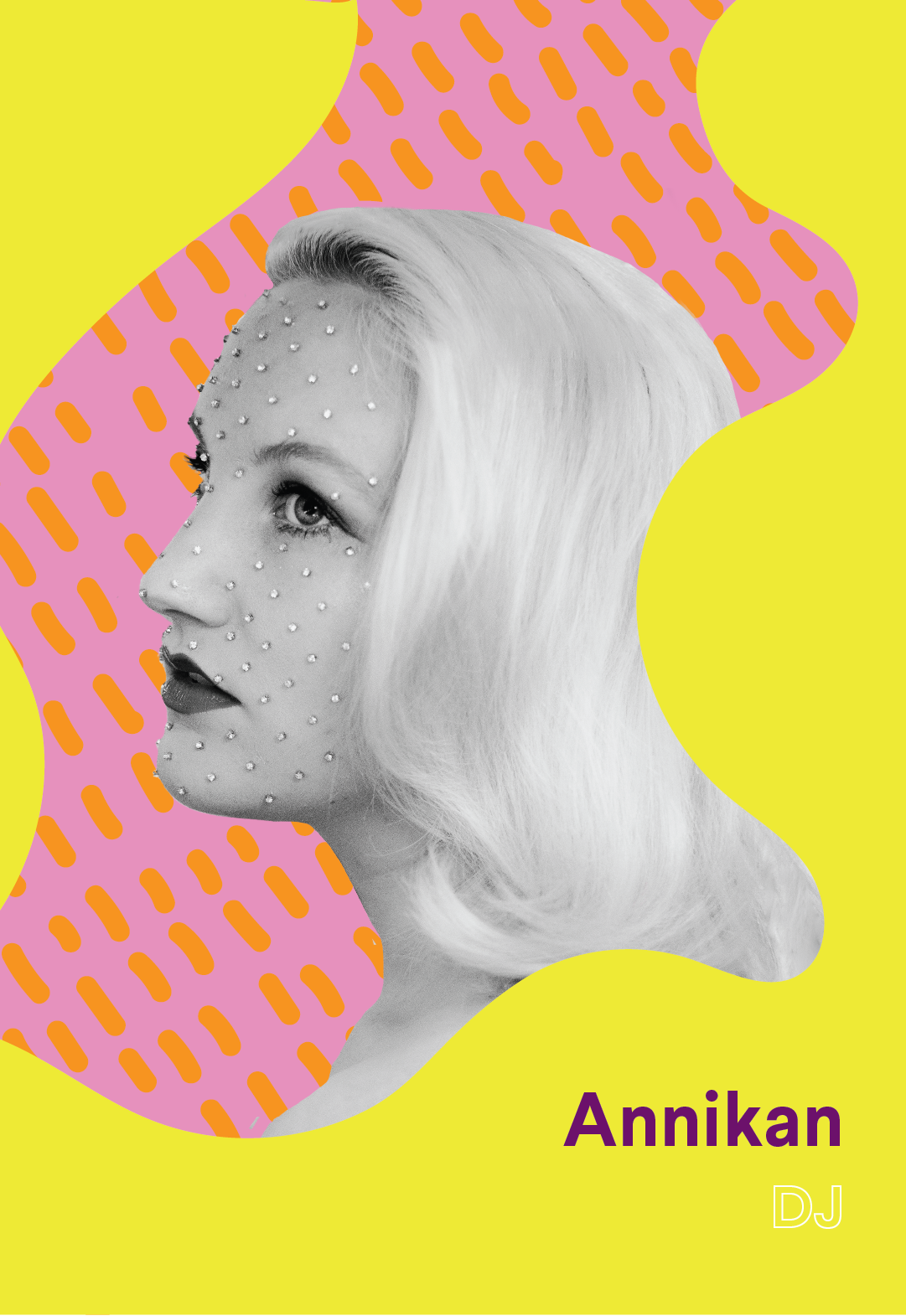 The Engaging Instagram Filter
C-day instagram filter was created in the newly released Spark AR. 
The filter was available for three days: two days before and during C-day. 
The filter had over 8000 impressions.